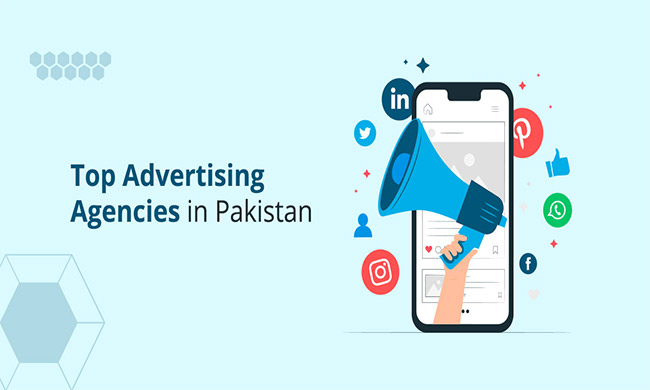 Top Advertising Agency in Pakistan
An
advertising agency
or ad agency is an organization that provides services to business organizations for advertisement and marketing. They are dedicated to creating, planning and handling advertising and promotions. An agency can also handle overall
marketing
and
branding
strategies and sales promotions for its clients. The clients of ad agency are usually businesses and corporations, non-profit organizations and government agencies. Agencies may be hired to produce television commercials and radio commercials as part of an advertising campaign.
Ad agencies can be in all sizes from small to medium sized agencies and offer a variety of services like Creative agencies specialize in "creative" or design-based business models: their basic interest is in the creation of the advertisement or branding. Some ad agencies offer services like media buying for advertising campaigns.
Media buying agencies
are a good choice for larger businesses. These agencies provide services for the strategic planning and function of an advertising campaign. Then there are Specialist advertising agencies which provide full-service for general-line advertising. There are also agencies that specialize in particular kinds of advertising: recruitment, help-wanted, medical, classified, industrial, financial, direct-response, retail, yellow pages, theatrical/entertainment, and investment, travel, and so on.
Then there are many interactive advertising agencies which offer a mix of
web design/web development
,
search engine marketing
, internet advertising
/marketing
, or
e-business/e-commerce
consulting. These interactive agencies offer a wide range of services. Since the last two decades, interactive agencies in Pakistan grew very rapidly because of the big consumer's markets of Pakistan. Many international brands are present in Pakistan and they hire services of Pakistan's ad agencies.
The interactive agencies got the boost because of the web-based social networking and community sites. The creation of sites such as MySpace,
Facebook
, and YouTube have sparked market interest, as some interactive agencies have started offering personal and corporate community site development as one of their service offerings.