We Communicate with advertising agencies and media owners to develop media strategies & get details of media places from advertising agencies to plane or nest ad places.
OUR TEAMS OF MEDIA PLANNING PUT THEIR EFFORTS FOR MAKING ADVERTISEMENT MORE SUCCESSFUL.
Our vision is to provide solutions in social media in Pakistan, TVC Productions, Creative and Marketing by adopting creative and unique approach.
Online or Social Media Experts:
Our vision is to create a better every-day life for many people.With energy, pride and speed,
we active talk with our clients to deliver our services.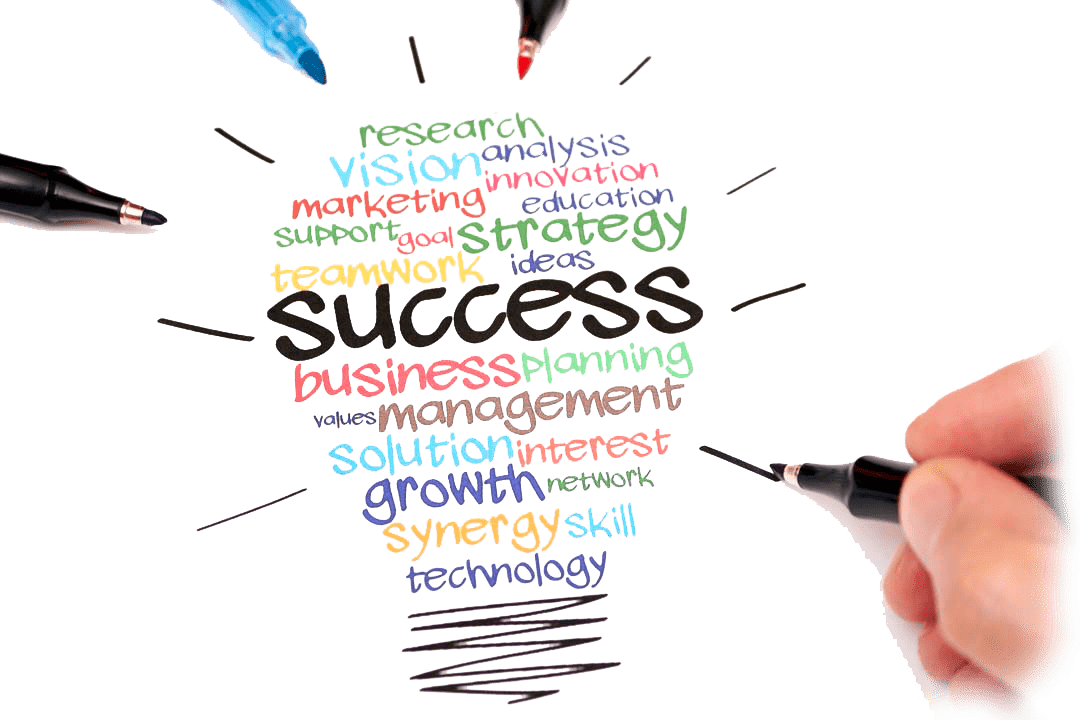 Interested?
Get your free proposal on how we can help you on social media marketing.