Web Development Services

Our company provides services that are outstanding and will bring your ideas to life. We have the capacity to fulfill all your needs and requirements within a set time frame and we never believe in compromising just for the sake of finishing the project.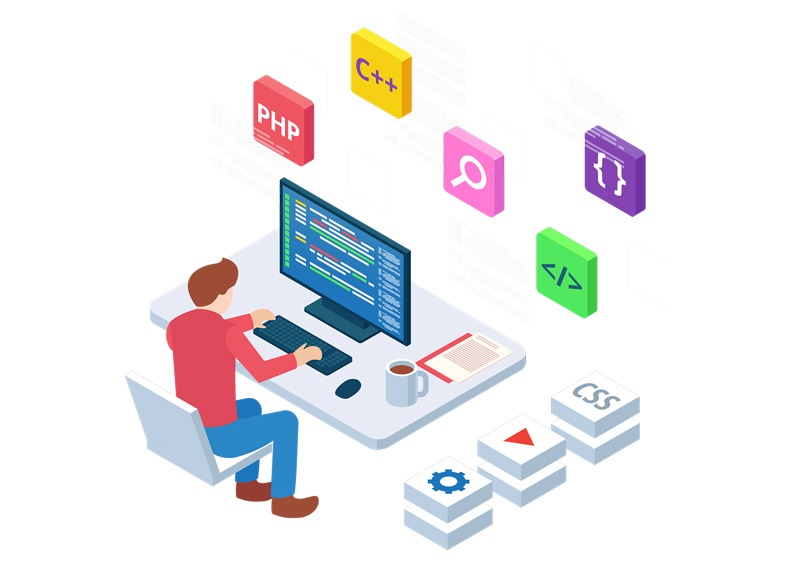 OUR TEAMS OF MEDIA PLANNING PUT THEIR EFFORTS FOR MAKING ADVERTISEMENT MORE SUCCESSFUL.

In recent times, outsourcing is the growing trend. Pakistan is one of the major destinations for outsourced projects. In the recent years, information technology with speedy internet services has opened the doors of the world to Pakistan. The main cause of outsourcing to Pakistan is the difference in cost and high quality of work. In western countries like USA, Canada, and Uk, the software services are very expensive while in Pakistan, western companies can get their works done at an amazingly low price. Prime Media is one of the most credible companies in doing outsourced projects of the abroad. We have a team of diverse professionals who are experts in web designing and website development. Prime Media is reputed in doing the designing project, web development projects, SEO, website designing, creation Logo designing and many more.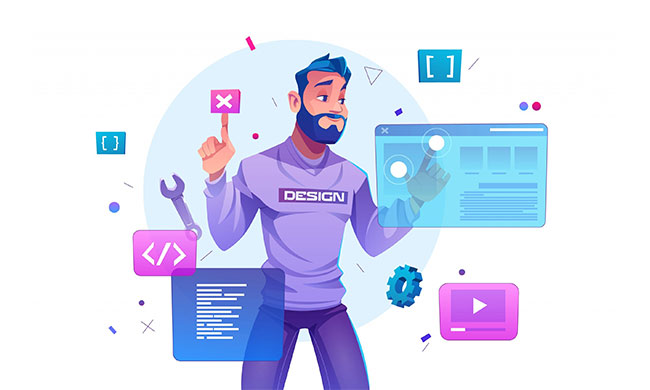 Prime Media has become a great place to accomplish outsourced projects. We have a great portfolio to impress any new client. The success of the Prime Media is because of the amazing skills of our experts who take all the projects as the challenge and get the required targets set by a client. We believe in delivering and making the dreams true. We believe the success of the client is our success and this ideology keeps us on toes to accept any challenge offered to us from any part of world. So if you have any target in IT to achieve we just mouse click away to materialize your dreams.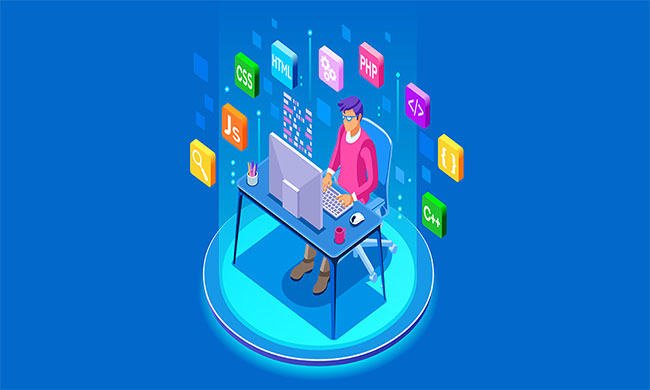 Creative Team

Prime Media has hired the best of the best in the web designing industry. With their expertise in the area, they employ techniques and strategies that will ultimately create a website that not only appeals in terms of creativity and design but will also interest your target demography. The design is a face of your website. Any user that lands on your page will form an idea about your business within seconds and decide that instance if he/she wants to stay or resort to another option. Therefore, those few initial seconds play a pivotal role in you making a new client or losing it to another business. Having a deep understanding of this crucial factor, our experts ensure the 'face' of your website enraptures every person who lands on it.
A Provider of Impeccable Standards
Be it customer services or you need our team to work on your web project, our firm ensures standards that are unmatched. Since Prime Media has been in the website designing industry for a fair amount of time, our clients are contented they are backed by one of the most reliable and trusted companies.It will fulfill all your needs in the best of manners. Our team strives hard to create the perfect website for you. Every time our team works on a project, it excels to the best of their abilities as well as your vision and expectations