Skills, Techniques, Ideas and Thinking point of view
Prime media is one call point for all type of your business solution, everything to work and serve our client is driven from one thing that zeal to work.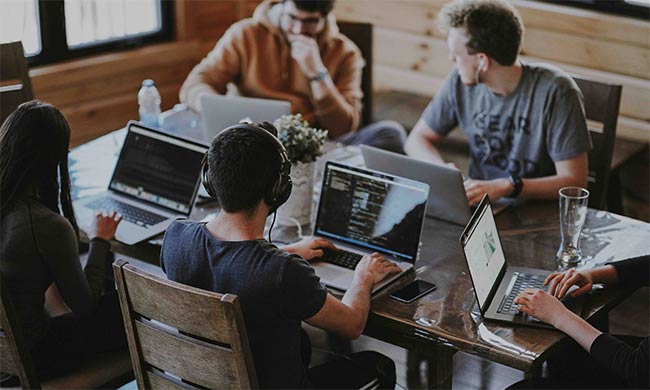 Creative Team
OUR TEAM OF MEDIA PLANNING PUT THEIR EFFORTS FOR MAKING ADVERTISEMENT MORE SUCCESSFUL.
We want to endow our client with maximum return on their business so we believe in teamwork because everyone has different skills, techniques, ideas and thinking point of view. Prime Media is a place where you can come to the consensus and build positive and productive relationships.
Creative Digital Theme
That the reason we attain our business goals and provide you best services forms our strong and creative team. At Prime Media, planes and business strategy comes with 99.9% uptime commitments and the team is dedicated to working according to your specific needs so that you can reach to your real customers and exact audience to your business.