Search Engine Optimization
Prime media provide you cost-effective SEO and social media marketing services Pakistan in order to enhance your business criteria and visitors for your E-business site by top listing in search engines results.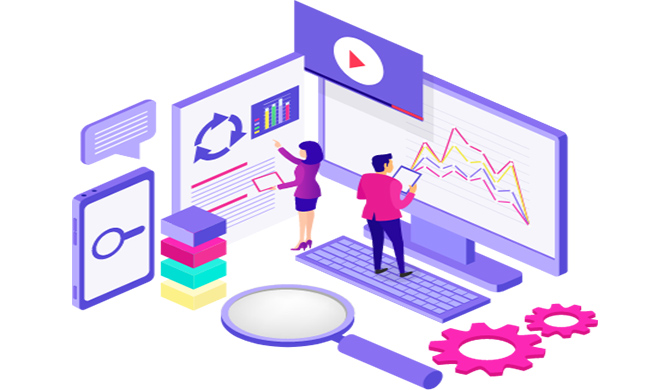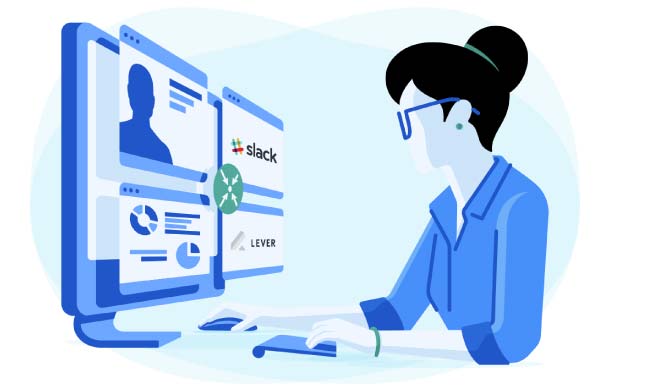 Search Engine Optimization of the website is very essential to keep the website alive and to have ever increasing clients and increased sales.

SEO Services by Prime Media Pakistan a Social media Buying Company in Pakistan. Search Engine Optimization is the process of improving the volume or quality of traffic to a website from search engines via "natural" or UN-paid back links. Prime media offers you quality back link creation services from their expert search engine optimizer who carry out optimization projects on behalf of clients. Our search engine optimizer give you surety of top ranking results in a most popular search engine like google, yahoo, Bing etc. through qualitative work, complete competitor analysis and absolute command on white hat techniques for the natural link creation process. To get the top listing in search engine results is achievable with our SEO services.
Prime media provide you cost-effective SEO services Pakistan in order to enhance your Social media marketing and business criteria and visitors for your E-business site by top listing in search engines results. For dynamically adapt your business goals and challenges, our search engine optimizer deeply analyze most related keywords and sort out some uncover effective keywords for your business so that your business gets the opportunity for organic visits and enhance your business profitability and gaining. We know how to perform your SEO tasks and how we can optimize your business site. You can switch your small online business to large-scale online business via our search engine optimization services.
How Google Ranking Works?
There are many things that Google takes into account when ranking pages, but few of them are very important, Which we focus on, and will show you here.
Online or Social Media Marketing Experts:

The website of the company is the detail introduction of the business but there is no use of the wonderful website of the company if it is not visited by your target audience. This is the reason; companies hire the services of SEO professionals to optimize the website. The ranking of the website come through the quality SEO work done by the trained and well-experienced professionals. Prime Media is the top SEO services provider company based in Lahore Pakistan. We offer long-term SEO services to first to improve the ranking of your website and then maintaining it on the top of the search engines which resulted in increased sales. So if you are not receiving the SEO results you were expecting and if you are ready to have a first-page ranking on popular search engines, turn your project over to the professionals at Prime Media. With years of experience in Search engine optimization, we know the methodologies and tools involved in making it to the top.do it in a result-oriented manner.
Prime Media is a persistently growing Outdoor Media Buying, planning, and placement agency, always striving for innovation in order to give our clients an edge. Our Outdoor Media services include traditional outdoor media like billboards, transit advertising, mall displays, and airport ads We provide our clients with superior SEO services that drive qualified traffic to your website. Finding unique keywords after deep research is our basic step. Swarming traffic means more chances of conversions, thus more business turnover for you..
When it comes to visibility, search engine optimization is a process that may take as long as 6 to 12 months to show measurable results. Being on the first page of Google, with the most generic keywords is a process which takes valuable time. If you choose our affordable SEO services, you will gain genuine and long-lasting results because we follow a unique competitive process for higher visibility.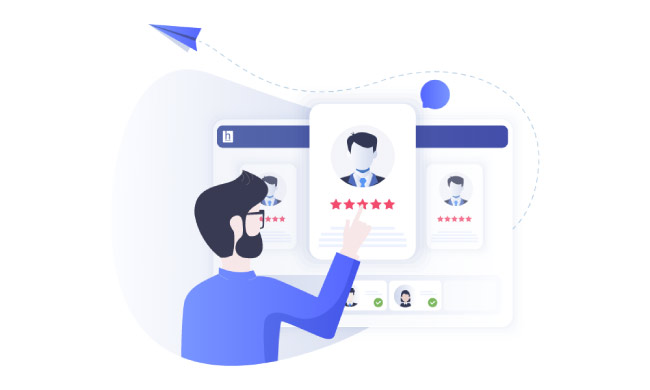 Interested? Get your free proposal on how we can help you with social media marketing.