Prime Media is offering content writing services, our creative writers are very skilled and creative to write all the types of article prim media is also providing social media marketing, print media in Pakistan, TVC production in Pakistan, digital media in Pakistan, outdoor media in Pakistan.
OUR TEAMS OF MEDIA PLANNING PUT THEIR EFFORTS FOR MAKING ADVERTISEMENT MORE SUCCESSFUL.
If you are looking for creative and innovative contents for your site, then prime media assures you for artful mixture of words and phrases. We can describe your product message in the most effective and imaginative way, inspire your visitors with efficient and valuable words. Prime media provide you both writing new contents and editing exiting content services.
Online or Social Media Experts:
Get free of verbal and grammar mistake, innovative, novel and keyword rich contents from prime media, its an innovative solution of your all problems related to website contents. Get professional writing for Articles, blogs and press releases from our skilled and experienced creative writing team. Becoming more creative and innovative has very high value in today society, similarly having a unique product or business message having high demand in business market because it is not a simple sentence, its message that really pops in readers mind and your product get popularity and expand your customer circle.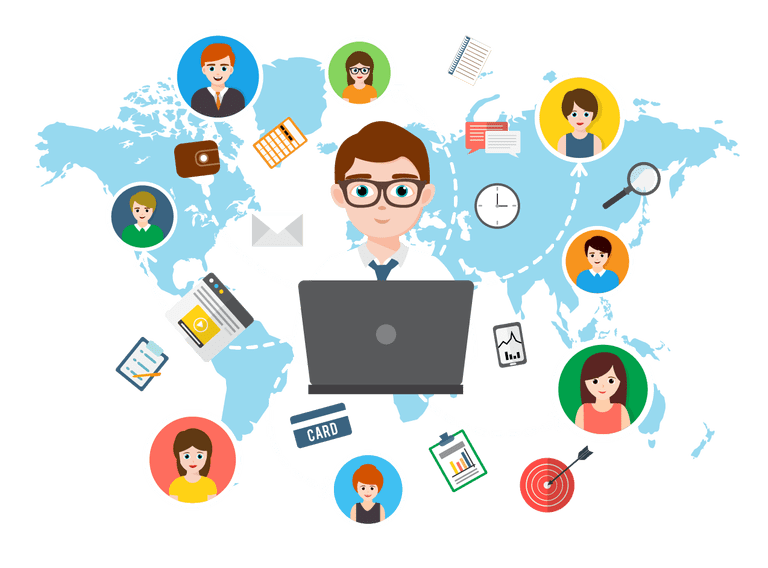 Interested?
Get your free proposal on how we can help you with social media marketing.