Our social media marketing services include digital marketing media like seo,smm, sem and google adwords ads.
OUR TEAMS OF MEDIA PLANNING PUT THEIR EFFORTS FOR MAKING ADVERTISEMENT MORE SUCCESSFUL.
We invest a lot of time and resources into getting to know you, your business and your philosophy so we can develop a strategic marketing plan and creative strategy that is specifically designed to. An idea is no more powerful than the people behind it. At Prime, we have taken their strongest talents and brought them together to drive the company and everything it produces.
Online or Social Media Experts:
Prime Media is a persistently growing Outdoor Media Buying, planning and placement agency, always striving for innovation in order to give our clients an edge. Our Outdoor Media services include traditional outdoor media like billboards,transit advertising, mall displays, and airport ads.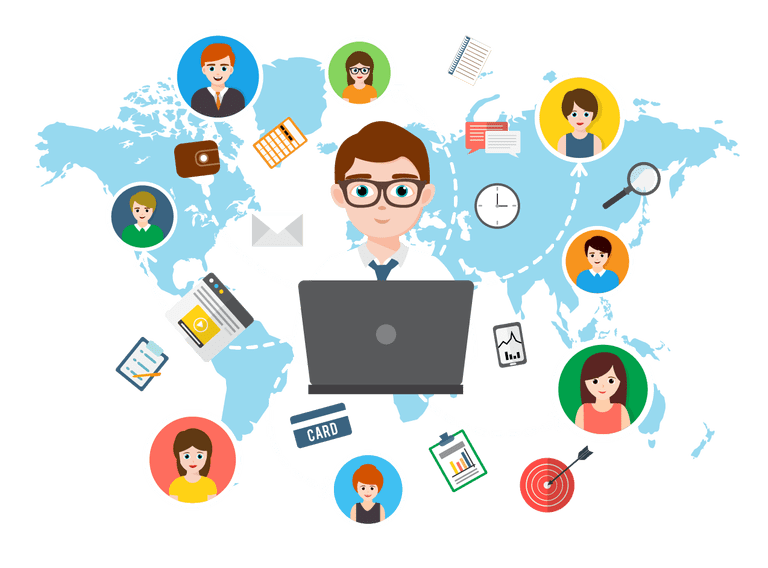 Interested?
Get your free proposal on how we can help you with social media marketing.