Digital Advertising Agency
Digital Advertisement Services

Prime Media believe in understanding the vision and targets of the client, So now prime media provide Print media advertising, Social media advertising, Digital media advertising, Best buying media in Pakistan to achieve those targets. Our teams of media planing put their efforts for making advertisement more successful.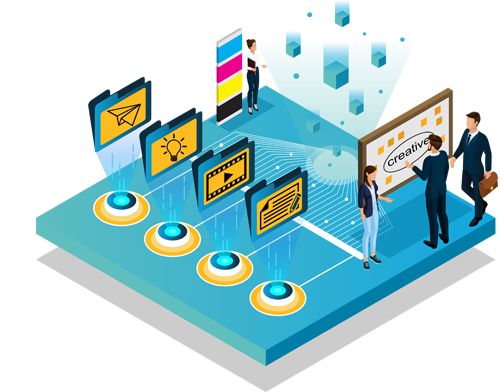 Prime Media offers high quality and result oriented media buying and advertisement services on electronic, print media in Pakistan and outdoor media in Pakistan, social media marketing, print media advertising agency in Lahore, digital media. Prime Media provides complete advertising solutions. With years of experience, we know the market of Pakistan and offer you the best solutions to your advertisements matters. Our unfailing media strategy is based on extensive Research, Branding Strategy, creative strategy, media planning, Media Buying, and Launch. With our thriving history, we know how to build a winning strategy for branding and achieving targets that you envisage for your brand. Whether you need print, electronic or outdoor media buying, we have years of winning experience to offer you the best and perfect solution for your brand.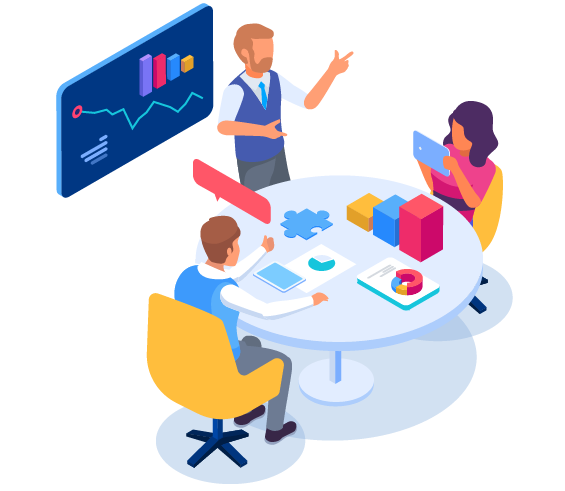 Media Planning Experts

Prime Media is a persistently growing Outdoor Media Buying, planning, Print media advertising agency, and placement agency, always striving for innovation in order to give our clients an edge. Our Outdoor Media services include traditional outdoor media like billboards, transit advertising, mall displays, and airport ads .Prime Media believe in understanding the vision and targets of the client, and then coming out with an unfailing strategy to achieve those targets. Out veteran media experts share your dreams, limitations, and nature of the brand and they come up with the best possible media buying option and advertising strategy.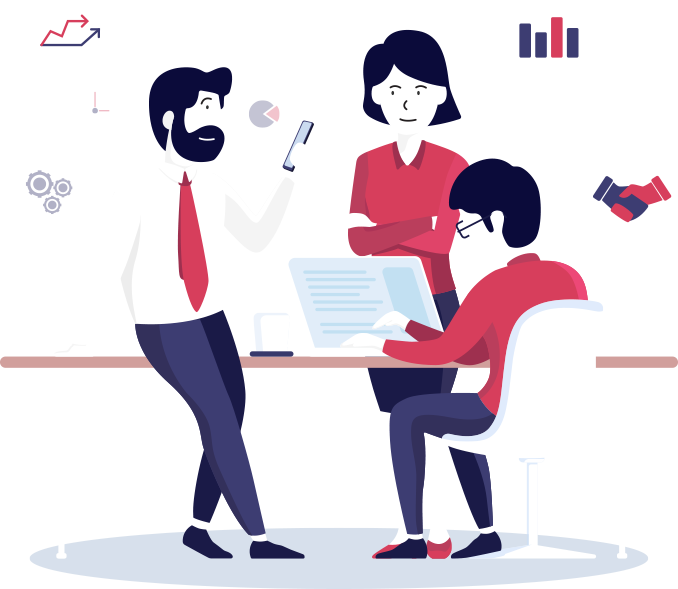 Our media planners are responsible for:
In your success and achieving targets lies our success. We have veteran team of media experts and access to all advertising mediums like radio, television, press, outdoor media and online media at affordable prices. We cater all your advertising needs and provide you with range of options of media buying and advertisement under one banner. So whatever your media buying or advertising requirements are, discuss with us and be assured that you are at right place to achieve yours targets. We assure you that you will come to us may be with unknown brand but soon will find yourself among established brands known to everyone.