We invest a lot of time and resources into getting to know you, your business and your philosophy
We can develop a strategic digital media marketing & media buying , Outdoor media plan, Print Media placement, Electronic Media, marketing plan and creative strategy that is specifically designed to meet your criteria.
Your product or service is unique, so our approach to selling it must be also. We know what you and your business want from us. We work to provide you complete protection and fortification for you online business, an atmosphere in which you can prosper and enhance your business and reap more profit with your trade. We mainly focused on quality work and committed to provide you measurable and valuable results with our eminence and distinctive work.
Our media buying approach
We want to endow our client with maximum return on their business so we believe in team work because every one has different skills, techniques and, ideas and thinking point of view. Prime Media is a place where you can come to consensus and build positive and productive relationships.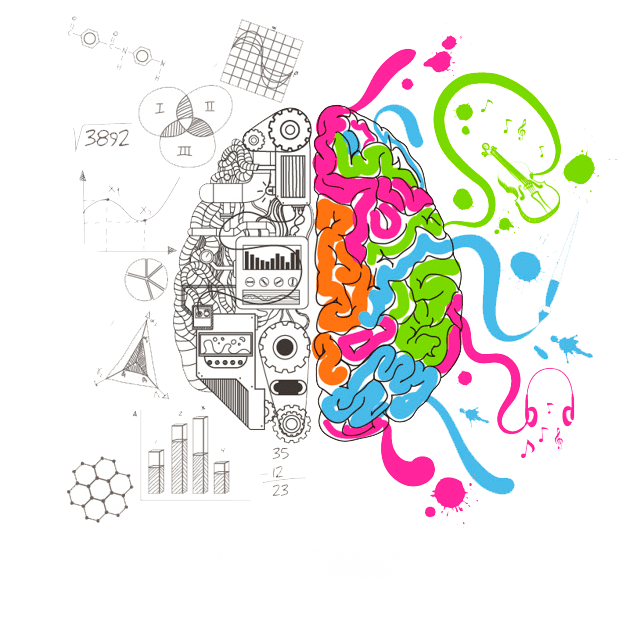 Interested?
Get your free proposal on how we can help you on social media marketing.