Television commercial production is a growing industry nowadays. People are investing more and more budget in it. Today's generation knows how to have a good time. They crave for good entertainment. They search for amusement. They are not easily satisfied if provided with crap humor and lame commercials. We have to give them something meaningful. Prime Media makes commercials that give people food for thought along with providing them with good entertainment.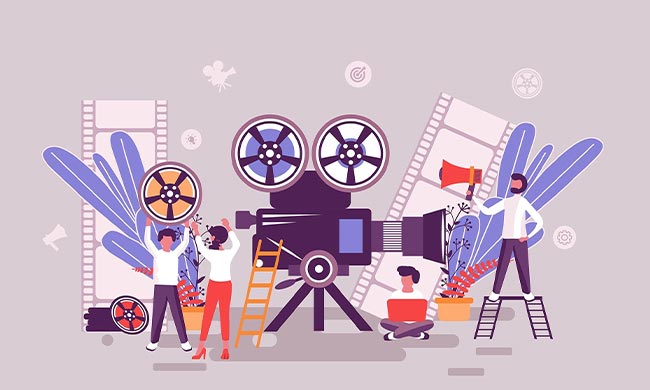 Our commercials are bound to motivate the viewers.

Commercials have that "C" in them that catches attention! Someone very wisely said that you sometimes encounter those extremely annoying product marketing moments which make you forget what you were actually watching before. These moments are called TVCs or Television Commercials. Have you ever wondered what makes some of them that annoying? The unnecessary length, the irrelevant stuff or not so engaging content? However, we at Prime Media produce commercials that are scripted to grab attention. With a unique touch of creativity and animated graphics our commercials are bound to motivate the viewers.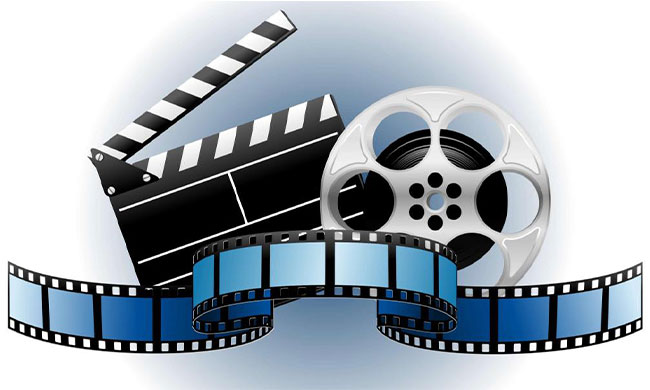 Creative TVC Directors and Art Directors:

A TVC may look like a fun media advertising short film, but it involves a lot of planning and a series of steps are carried out to launch a simple commercial. Prime TVC production company has many teams of creative directors, art directors and TVC production story board directors specialists and general workers who carry out an endless array of tasks. To analyze public opinion and mindset, we perform many surveys to gather data, then this data is evaluated to convert it into useful information. Then we assemble it in a comprehensive strategy to target the audience and their needs.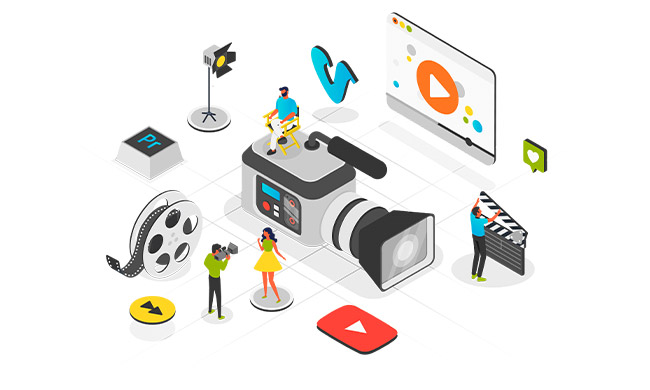 Our Commercial Script:

Our commercial script is written to address the public's demand, it incorporates the product's importance and highlights some social needs of the public. Our product placement is done in such a subtle way that a user is unknowingly drawn to the product and buys it. Our TVC Company has some great social psychology and human behavior experts in their team of specialists so that an engaging commercial story can be written. This helps in appealing to the nature of viewers and they feel more familiar with the product as it relates to their ever-present domestic and social issues. Our commercials address serious issues in a funny and ironic tone. This helps in attracting the viewers towards the brand in a light earthed way.
Maintaining Viewers' Interest:
The length of an audio-visual television commercial depends on the content and the product's importance. We know the importance of maintaining the viewer's interest and attention at all levels. The commercials we produce can be a minute long or less than that or they may be full-length commercials that deliver important information about the product. These may also be called infomercials. We can produce commercials for different industries, government programs, non-government organizations, musical companies; clothe industries and even private cottage industries. We produce commercials to advertise brands and commercialize various products increasing their popularity. The art of advertising is skillful, needs experience and talented team at the back end whose members is dedicated, knowledgeable in their field and opens to new ideas. The success of a TVC production Company lies in their reliable experts, their clientele and their effective brand message. Our commercials leave an everlasting image in the viewers' minds, making the commercialized product and its brand a household name.