How does a digital agency help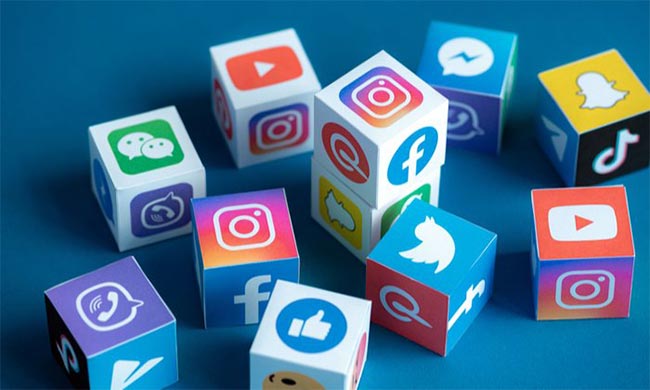 How does a digital agency help in social media marketing?
Importance of social media marketing
Social media marketing is essential because it helps to strengthen your brand through a strong social media presence you will have a chance to interact with your potential customers at different platforms of social media like Facebook, LinkedIn, Twitter and many more. There are following advantages of hiring a digital media agency for your business;
Business Marketing
These agencies help to promote social media marketing ultimately helps in business growth strategically. Marketing is essential for any business, so digital media agencies promote your products and services, make a strong social media presence of your business, and attract maximum people towards your business.
Developing Brand Recognition
Digital media agencies help to establish brand recognition. Being the professionals of their field, they know the current trends and techniques on how to make a strong image of your brand by using different strategies on different platforms of social media. In this way, they can take your brand at the top level for maximum outputs.
Turning Visitors into Clients
Digital media agency helps in social media marketing, and professional social media managers engage the users into different activities on social media to make your business accessible. In this way, the primary objective is to turn the potential users into buyers and then permanent loyal clients. Through different activities, posts, shares, tweets the social media managers help to engage the visitors and generate more web traffic. This leads to create strong brand recognition for your business growth.

Brand Values
Digital media agencies having expertise in this field of social media marketing promote emotional, practical, and other benefits of the company's products and services. They help to promote the positive image of the brand without compromising the brand values. Through these strategies, social media users can quickly determine your brand values.
Brand Promotion
Brand promotion is an important aspect of social media marketing, and digital media agency helps to promote your brand effectively through different strategies on different social media platforms.
Achieving Maximum business goals
Digital media agency helps to achieve your business goals in very little time through promoting your business in the best possible way. This way of social media marketing help to save both your time and money and you can easily target your target audience in less time. The agency not only provides you the best services for brand promotion and marketing but also knows very well about the competition all around, so make strategies according to competitors to be very exclusive to attract more users and to increase conversion and growth