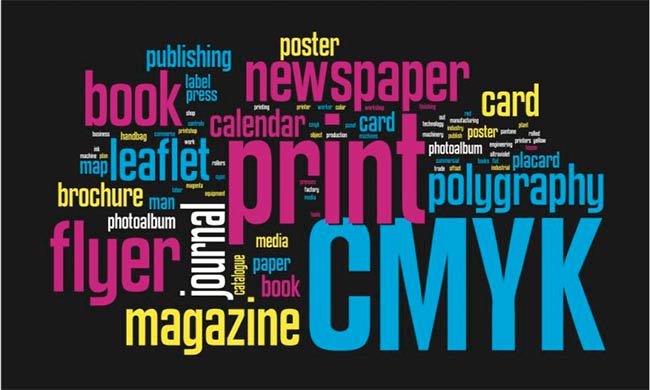 Print Media in Pakistan
The newspapers are a major source of information in any society.
Newspaper
not only provides information about the daily happenings of the world but it also makes the opinion of the people about the events of the present and about the future. Newspapers are also a great source of advertisement. From an advertisement of job vacancies to big
media campaigns
are done by the newspapers. In every society, newspapers are considered the best place to interact with people. The companies which advertise through newspapers always get a good response and the advertisement increases the sales of the companies.
Pakistan is a big country of over
150 million
people so it offers the great potential of business to companies. A great number of companies are already doing business and selling their products. Whenever new companies launch their products, first of all, they launch a media campaign. For this media campaign, these companies use all the available platforms. The first and effective platform available to them is press or
print media
. These newspaper charge heavy prices from these companies to advertise their ads in their newspapers so in this way new business activity takes birth which brings positive prosperity in society.
Besides these well-established newspapers, there are numbers of daily English language newspapers like
DAWN, THE NATION, DAILY TIMES, THE NEWS, EXPRESS TRIBUNE
and many more. So for any company, Pakistan
offer
kinds of advertisement place or forum to launch effective media campaigns. There number of companies which offer services to buy the place in these newspapers for your advertisement. This work is done mostly by advertising agencies and through these
advertisement
agencies, you can publish an ad on any newspaper in very low price.