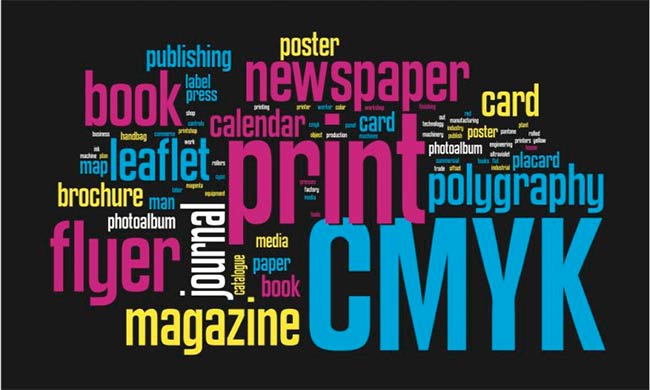 Print Media Buying in Pakistan
Pakistan has got a very vibrant media and
print media in in Lahore
is a very effective medium for advertisement of your brand with immediate and stunning results. We believe in the value of brands and the important role they play in consumers lives and it has consistently deployed effective print media advertising and other marketing tools to achieve its objectives.
Our staff of experienced professionals first understands the nature of your business and your customer before we schedule any ads. We tailor media plans that answer your needs with targeted channels, we secure the lowest possible rates, and we help you to launch your campaign at the right time to maximize response.
Whether your goal is to obtain highly qualified sales leads or to maximize brands exposure, With years of wining experience, we at Prime Media have been obtaining well-targeted and highly responsive media placements for clients in print periodicals at the lowest possible cost. Throughout the campaign, we monitor response and work closely with clients to insure their effort is on track.