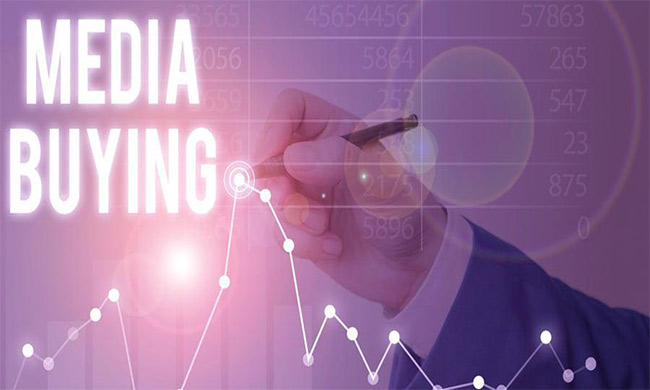 Media Buying Services in Pakistan
Prime Media
provides complete advertising and media buying solutions. With years of experience, we know the market of Pakistan and offer you the best solutions to your advertisements matters. Our unfailing media strategy is based on extensive Research, Branding Strategy, Creative solutions, Creative strategy, TV Production, Media planning,
Media Buying in Pakistan
and Launch. With our thriving history, we know how to build a winning strategy for branding and achieving targets that you envisage for your brand. Whether you need Print Media, Electronic Media or Outdoor Media buying, we have years of winning experience to offer you the best and perfect TVC Productions solution for your brand.
Media Role in Pakistan
Like the media of the world. The media in Pakistan serves three-fold objectives very efficiently which are awareness, entertainment, and advertisement. Since the last decade, the media has become very vibrant because of the privatization of TV channels, independent press and uncontrolled internet access to general people. Pakistan is a big country with more than 150 million people. So it offers a huge market to multinationals and local companies to sell their products. These facts are very provocative for international companies to sell their products and services in Pakistan. The multinationals companies like coca cola, KFC, MacDonald, Nestle and many more are already doing business.
The advertisement and marketing potential through media in Pakistan is huge. The television is watched in every house, office and even in shops. The print media is also read immensely everywhere in Pakistan. So Pakistan, though not a developed country but has the basic infrastructure for marketing and advertisement. There are more than 100
Television channels
are operative and the only source of their income is the advertisement and marketing. It shows the vibrancy of the media in Pakistan.
Online media is one the best accessible places of
advertisement
and it is available in Pakistan. Companies are offering services to launch their products on online media. The advantage of outsourcing advertising or marketing job to Pakistan is that it very cost friendly. This is the reason that western companies find it very attractive to outsource their online marketing projects to the companies of Pakistan. People of Pakistan have got the skills as well as experience to do your online advertisement projects. So as far as advertisement and marketing are concerned, Pakistan is one of the best options available in the international market.