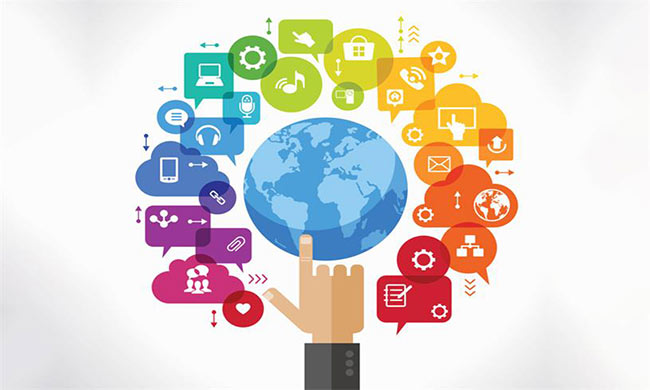 Media Buying Houses in Pakistan
The
media buying
is the integral part of advertising campaigns and in Pakistan you can find high quality and result oriented
media buying and advertisement services
on electronic, print and outdoor media. We provide complete advertising solutions. As the internet marketing has grown tremendously since the last decade, so there is growing demand to occupy place on internet for advertising from the top business corporations in Lahore and Pakistan is getting very healthy share from the worlds market because of the services they provide for the result oriented advertisements campaigns on the internet.
Prime Media offers you best solutions to your advertisements matters. Their media strategies are based on extensive Research, Branding Strategy, Creative strategy, Media planning, Media Buying and Launch. With teams of professionals, these media buying houses of Pakistan make winning strategy for branding and achieving targets that business corporations envisage for their brands. Pakistan media buying houses are fully capable to give services, whether you need print, electronic or outdoor media buying, they have experience to offer you the best and perfect solution for your brand.
These veteran media experts share your dreams, limitations and nature of the brand and they come up with best possible media buying option and advertising strategy. These professionals of
media buying houses
are media experts and access to all advertising mediums like radio, television, press, outdoor media and online media at affordable prices. The media buying houses of Pakistan cater all your advertising needs and provide you with range of options of media buying and advertising services. So whatever your media buying or advertising requirements are, Pakistani media buying houses are fully equipped to deliver with stunning success.