Media Advertising in Pakistan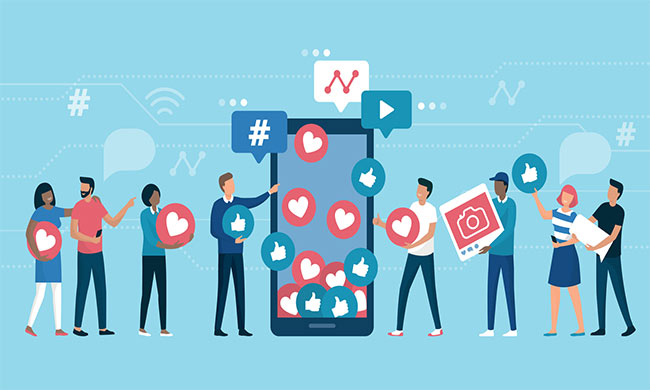 Media Advertising
Now the advertisement industry in Lahore is following the world trends. Now we can observe the advertisement in Lahore more liberal and westernized. With the emergence of a number of private TV channels in Pakistan, the demand of the advertisement also grew substantially.
Now Media advertisement industry is equipped with all those technologies which have enabled these advertising agencies and production houses to create an advertising product which can be presented at any part of the world. Before the emergence of
digital technologies
and the use of computers, all advertising products used to be prepared by the traditional techniques. Outdoor ads and store signage in Pakistan were mostly oil painted and were vulnerable to different threats such as fading of colors and average composition, with most hoardings and shop frames being manufactured with low gauge metal sheets or plastic.
Now for the creation of an advertising product, latest techniques and modern technologies are used. This has really raised the standard of advertising products in Lahore. Productions houses now don't hesitate to go any length for creating the product of international quality. Now the cultural exchange between India and Pakistan has also increased and we can watch Indian actors and actresses as models not only in electronic media but also in print and outdoor media. This trend is very encouraging and I think the future of advertising all over Pakistan is quite bright. The advertising agencies like Prime Media and others are producing the advertising products which can be presented in any part of the world without any concern.