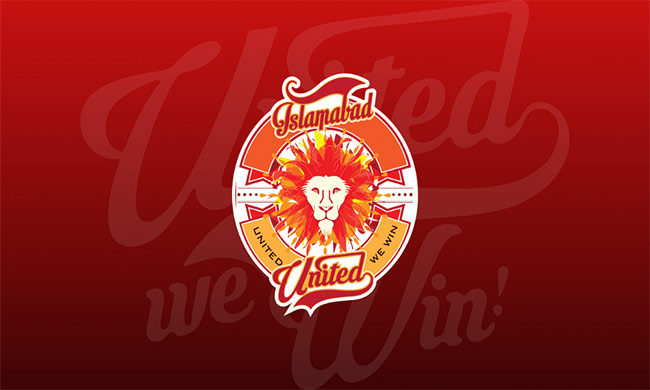 Islamabad United Kit Branding
Islamabad United Kit Branding
Kit branding plays an important role when it comes to the
PSL Islamabad United Kit branding
is our responsibility and we are giving an open opportunity to our brands to place their logo on them. This will increase the market for your product as we all know that
PSL
season is at its peak and
audience
has the eye on everything including the kits of teams. We are here to help you out in this regard to give you a better visibility this season. Come and make your way according to your need in this PSL you can become a hero.
After the announcement of the PSL, every brand is active and trying to adjust their logo on the Islamabad United Kit as this is the winning team. Everyone want to get chance to customers that if they want to market their brand through Islamabad United Kit Branding. The audience will surely observe your logo on the kits and ask for the product and services this is the guaranteed work. Also, this will convey the proper message to the audience that these brands are with them and they will love them in the PSL season. This season compete your competitors and place your logo on the Kits.
Bigger brands and the Branding
Bigger brands always think bigger than the other in the market to get a more targeted audience from the market. They pay higher for the best promotion because their all business is dependent on the marketing tactics. Smaller brands cannot pay higher for these type of marketing campaigns. PSL is giving a chance to our all the clients to market their product on Islamabad United Kit Branding. This will give you the positive results in the PSL season and after that also. Your audience will also get connected with you through this process. Work like bigger brands to earn bigger and to stay bigger.


Everyone want to know how to do things this is the reason they are putting a proper message on each and every branding kit so that audience can easily get you and your services. This is also good for your future products if you are sharing some quality products with your audience. Our team is responsible for the positive response to your product from your target market.