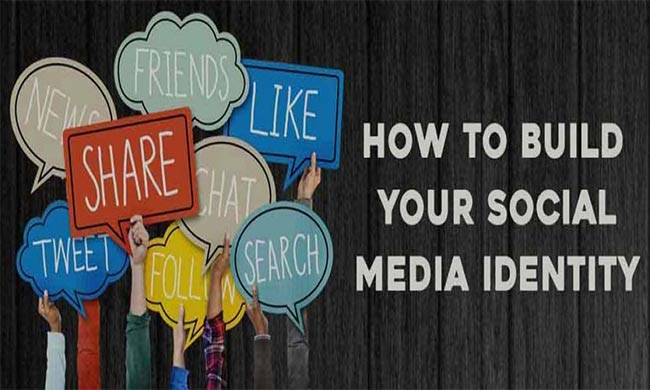 How to build your social media identity
How to build your social media identity
This is the time when people are launching their own businesses online.
Marketing
is the main ground where everyone wants it's starting. When you are going to make a brand online it is really hard because you don't have enough knowledge that from where it should start. Knowledge of where to start is the tricky part of the online business because it takes a lot of effort and time to make your identity on
social media
. We will discuss some of the good and handy tips on it.
Build your exclusive worth scheme
This is the way through which you tell your audience that how you are unique in your product and what type of business you have. If you don't have an interesting answer to this your all the effort will be counted as wasted. You have to aware your audience that why you are better than your
competitor
and why the existence of your company is the must.
When you follow the leader of the industry then you will definitely get success in your job. From this, you can get a lot of advantages because you will stay aware of the basics of the development industry and the backgrounds. Their content can be helpful in the development of your own brand.
Hashtags And Your Business Need
Many people do not know the power of hashtags. They think that
hashtags
are used to crack jokes on twitter but this is not right. The hashtags are most of the time used as keywords. These are used to find your target your audience, on the other hand, it will help you to sell your product in the best manners.
Integration of Trending News
You have to take a look on
social media
when you are planning to launch the ads campaign because trending news is always on top of the social media and when you add your product with the trending news it gets more effective. Also, this became the reason to engage more and more audience which affect positively on your business.
Brand relevancy in your quotes
When it comes to social media always quote the relevant quotes about your products which will affect the audience faster than anything. If you are doing this more often you will become the market leader easily.