5 Facebook Advertising Tips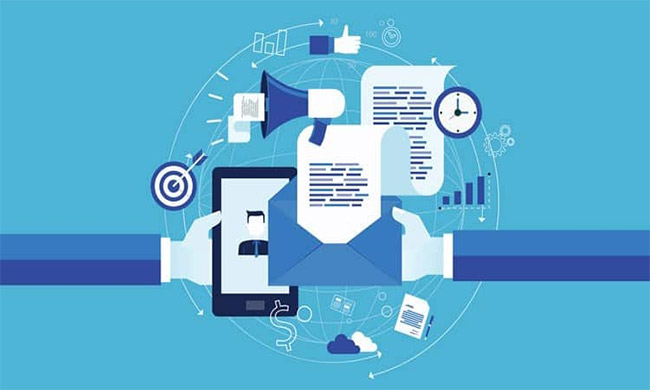 5 Facebook Advertising Tips to Help You Maximize Your Budget in 2018
Social Media is becoming very important if you are running a business. This is the modern age and no business can run without proper social media marketing. If a company have the lake of account on social media it means the business is not working properly. Some of the businesses are earning a lot with the help of social media marketing campaigns. Especially when it comes to Facebook because this website plays a key role in your success in the year 2018. We will tell you how.
Target your potential audience
The audience is the main problem when you are working on Facebook because there are a lot of brands. The market is very high and you need to make proper strategies when you are on Facebook. A max number of audience is the positive sign for your page. The content has to be friendly to the audience.
Proper story is best for audience
Brand awareness is the must when you are on Facebook. If you will fail to convey the message you will never get the good revenue this year. Make everything proper to make your brand awareness in the targeted audience. When you are making Facebook ads always make them storyteller so that audience also takes interest in it.
Adjustment of real-time and ensure performance
When you were using the old methods of grabbing the audience it was not possible to see the audience on your ad in the real time. The modern era has made everything easy now you can see your audience in the real-time now and make changes according to you to increase the performance of your Facebook page.
Metrics of your Business tracking
When you are going to launch your ad campaign it's a must that you have to know about certain metrics and you have to keep the record of those metrics. Most of the business leads are measuring their ads by the audience they can grab with the Facebook ad campaign. This will increase the ROI in the year 2018 for sure.