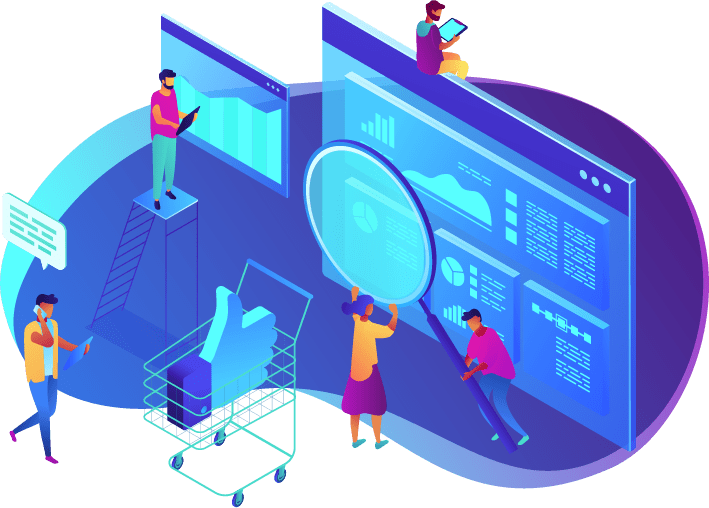 About Us
Digital Media Agency in Lahore
We are committed to providing cost-effective active and creative work according to your business requirements and market trends. We are doing with our team and management system because all our resources and talent is dedicated to working for you.
Read More
Services
Digital Marketing Services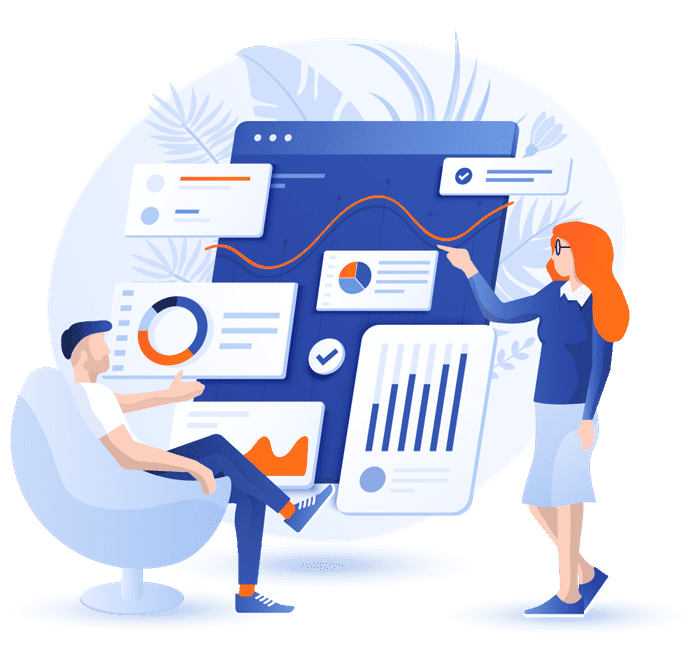 Why Our Agency
Our company provides services that are outstanding and will bring your ideas to life. We have the capacity to fulfill all your needs and requirements within a set time frame and we never believe in compromising just for the sake of finishing the project.

Social Media Experts

Prime Media has become a great place to accomplish outsourced projects. We have a great portfolio to impress any new client. We believe in delivering and making the dreams true.

FETURES
OUR WORK FLOW
Idea & Analysis Gathering
Our First step is research on your idea and also gather information related your idea.
Designing & Developing
Second step is designing and Developing in this step we design and develop your website.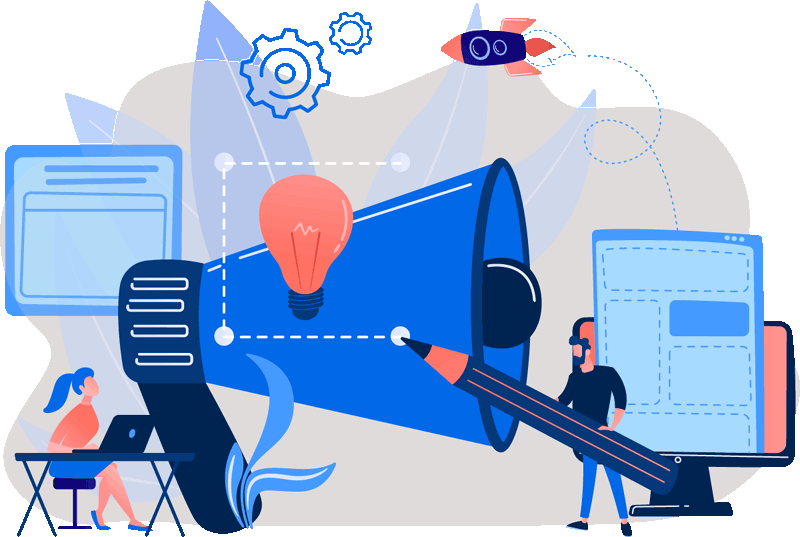 Blog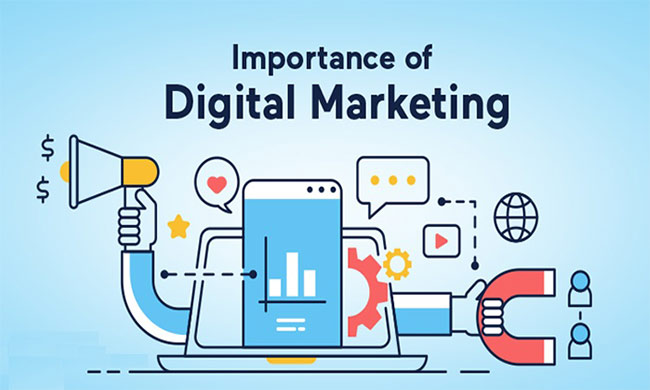 Your company should have a digital marketing plan or strategy for maximum growth as well as for active engagement with the clients.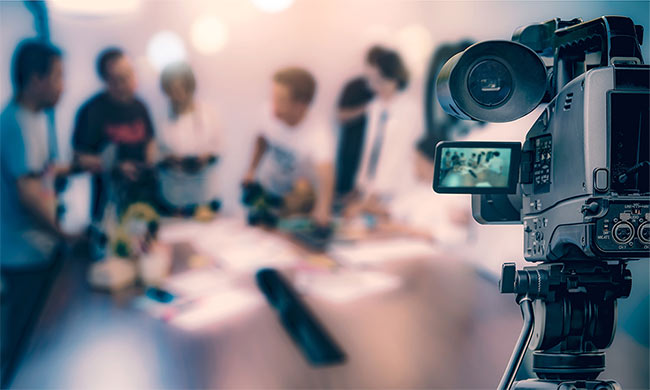 Our extensive expertise in media buying business insures that we are comprehensively familiar with each media channel, its audience.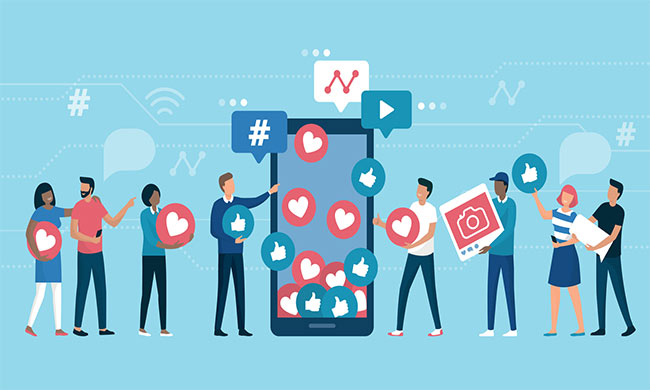 Electronic media can't survive without advertisement. The emergence of the new TV channels also gave rise to advertisement in Pakistan.